Our Practice
Meet our staff. We welcome you to Proactive Primary Care and would love for you to know a little about the staff that is taking care of your personal needs.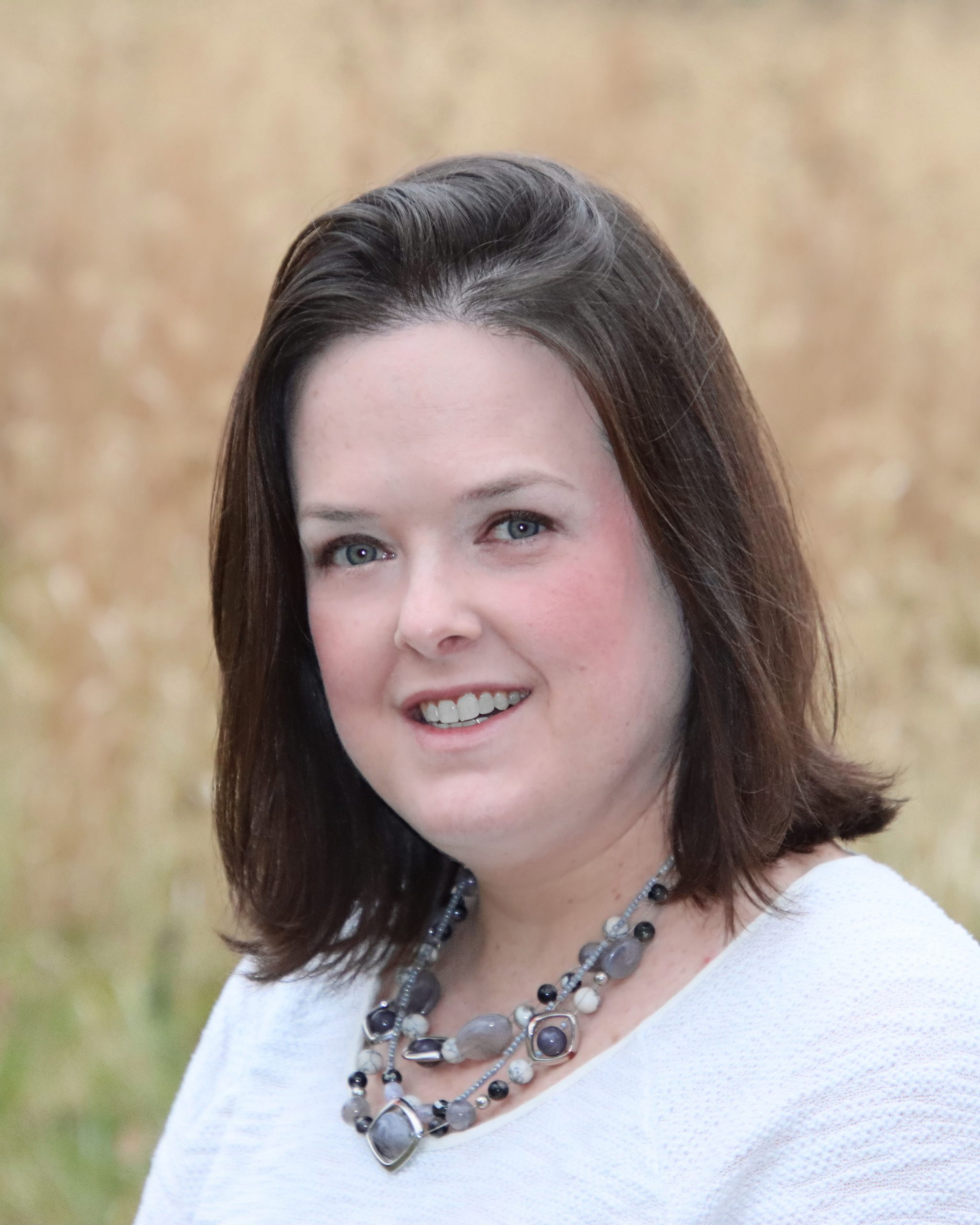 Greta Cain
CRNP
Greta is a 2013 graduate of Shenandoah University with her Family Nurse Practitioner. She has over 6 years of experience in primary care as a Nurse Practitioner and 19 years as a nurse. Greta first started her nursing career as an LPN for 7 years, then bachelors prepared nurse for 5 years before returning to school to obtain her nurse practitioner certificate. Greta holds a family nurse practitioner certificate through the American Association of Nurse Practitioners. Greta resides in the small country town of Short Gap, WV with her husband and her son. She is a life long WVU Mountaineer and Frankfort Falcon fan. Greta takes great pride in giving back to the community and donates to her local animal shelters frequently, so much so it lead to her becoming a "fur" momma of two beautiful adopted kittens. Greta has a huge passion for the Veterans in our country and is honored to be able to be caring for members of her local community where she was born and raised.
Jessica Miller
CRNP
Jessica is a 2011 graduate from Allegany College of Maryland, where she received her associate degree in nursing. In 2015 she returned to school and graduated in 2017 with a BSN from Frostburg State University. She has 9 years experience as registered nurse where she specialized in caring for cardiac and stroke patients at WMHS. She has also worked as a nurse in the state prison system, and at Meritus Medical center on the Women and Childrens floor. In 2020 she graduated with her MSN from Frostburg State University and was certified as a family nurse practitioner through the American Acadamy of Nurse Practitioners. Jessica currently lives in Frostburg with her husband and rescue dog. She enjoys spending time with her family and loves the outdoors. She is excited to start her position at Proactive Primary care and is looking forward to working with the members of the community.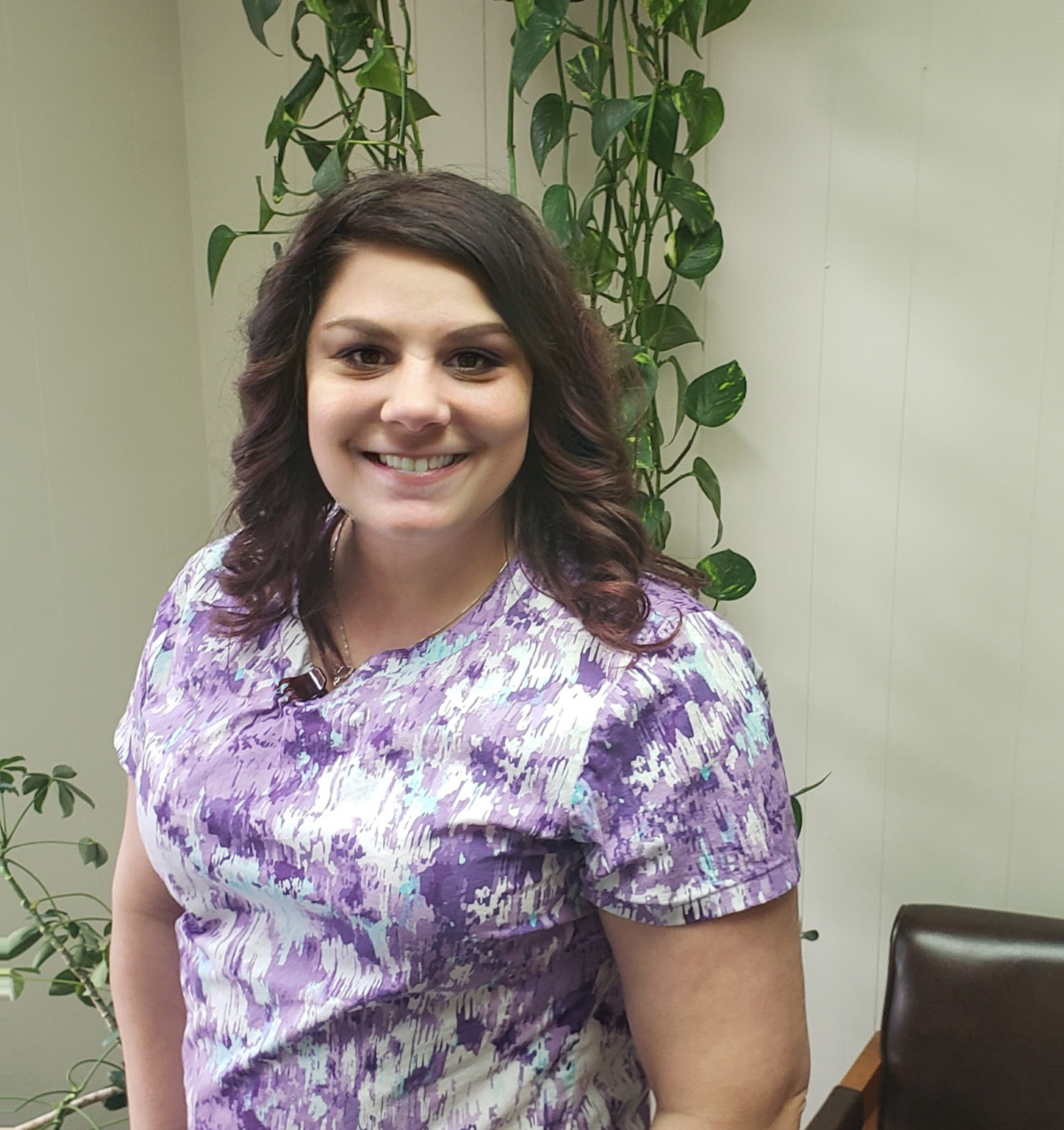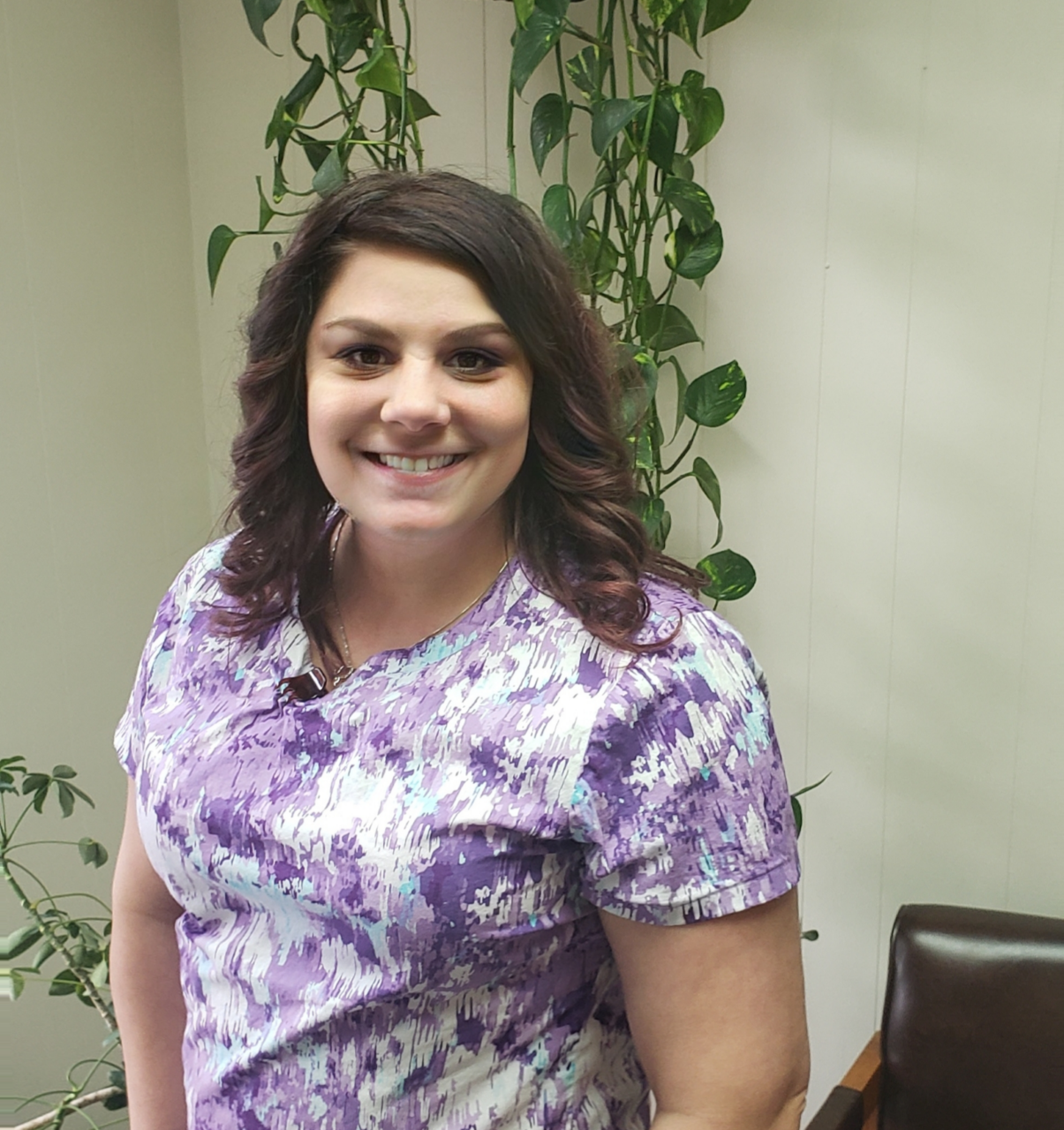 Kendall Kidwell
Clinical Office Nurse Manager
Kendall is a graduate of Pendleton County High School where she began her career in the medical field by obtaining her CNA from the local Career and Technical Center. Kendall has over 22 years of experience in the medical field of which over 6 of those years are as an LPN after graduating from MCTC LPN Program in 2013. Kendall has recently started to pursue her education further by returning to school for her MSN in nursing. Kendall lives in the small country town of Short Gap, WV where she resides with her husband and 2 children. Kendall loves spending time with her family and being outdoors and has a big love for anything with four paws and fur.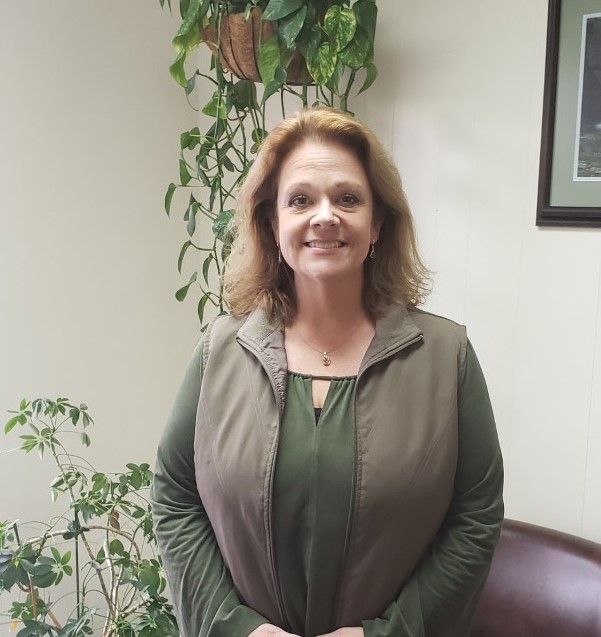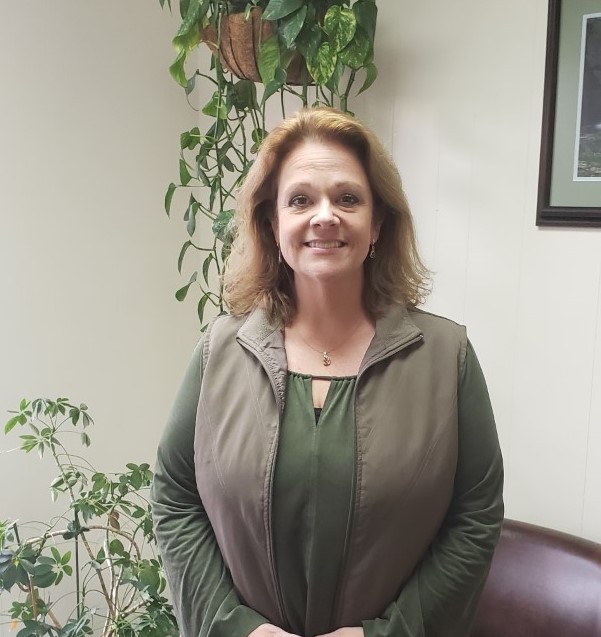 Pamela Buckel
Business/Billing Manager
Pamela Buckel is our Billing Manager for here at Proactive Primary Care and our partnered office as well. Pam has been in the medical field for 28 years and recently partnered with Greta in June 2019 to open our office Proactive Primary Care to offer our community high quality, caring and professional primary care services. Pam is looking forward to helping us here at Proactive Primary Care flourish and grow into a multi-provider practice in the very near future. Pam enjoys bike riding, swimming, being outdoors as much as possible, and RV camping with her husband of over 30 years. Pam has 2 sons and bonus daughters that have married into the family and loves to spend as much time with her family as possible. Pam is also a fur mommy of 2 fluffy little puppies.
Heather Dennison
Front Desk Receptionist
Lauren Rae
Certified Nursing Assistant/GNA
Lauren is our CNA/GNA whom will most likely be the lady who is getting you ready to see your provider, asking questions about your medical history, getting your vitals and making sure all your information is up to date for your provider. Lauren has over 25 years of experience with customer service and loves her job as a nursing assistant and providing excellent care to all of her patients. Lauren is anticipating to further her education and career in the near future by returning to school. Lauren is an Allegany County local who lives with her husband, 4 growing and active boys and 2 beagle fur babies.
Latest Clinic News:
Our office is becoming more up to date with times with our new electronic wall boards to give our patients a hands on and visual learning experience.
Our office is pleased to assist with giving back to our four legged community and is taking donations for our local shelters.*.
**PLEASE NOTE THAT WHEN CALLING THE OFFICE AND REQUESTING MEDICATION REFILLS THE OFFICE REQUIRES 2 BUSINESS DAYS FOR PROCESSING ALL MEDICATION REFILLS. PLEASE DO NOT WAIT UNTIL YOU ARE OUT OF MEDICATIONS TO REQUEST MEDICATION REFILLS. WE REQUIRE 2 BUSINESS DAYS TO ENSURE THERE IS PLENTY OF TIME FOR PROCESSING BETWEEN THE OFFICE AND PHARMACY!!! IF YOU WAIT UNTIL YOU ARE OUT and/or ALMOST OUT OF MEDICATIONS YOU MAY BE OUT OF MEDICATIONS FOR SEVERAL DAYS BEFORE REFILL CAN BE PROCESSED!**